…… and taste our wines and Champagne in a friendly atmosphere
One of the family members: Pascal, Emilie or Simon will be happy to share our passion. We will welcome you in our XVIII th century house where we invite you to discover our Champagnes and our Rosé des Riceys.
Come and enjoy our estate and cellar to make a getaway out of the city: we are 2:30h from Paris // 45 min from Troyes // 3 h from Lyon and 4:30 h from Brussels.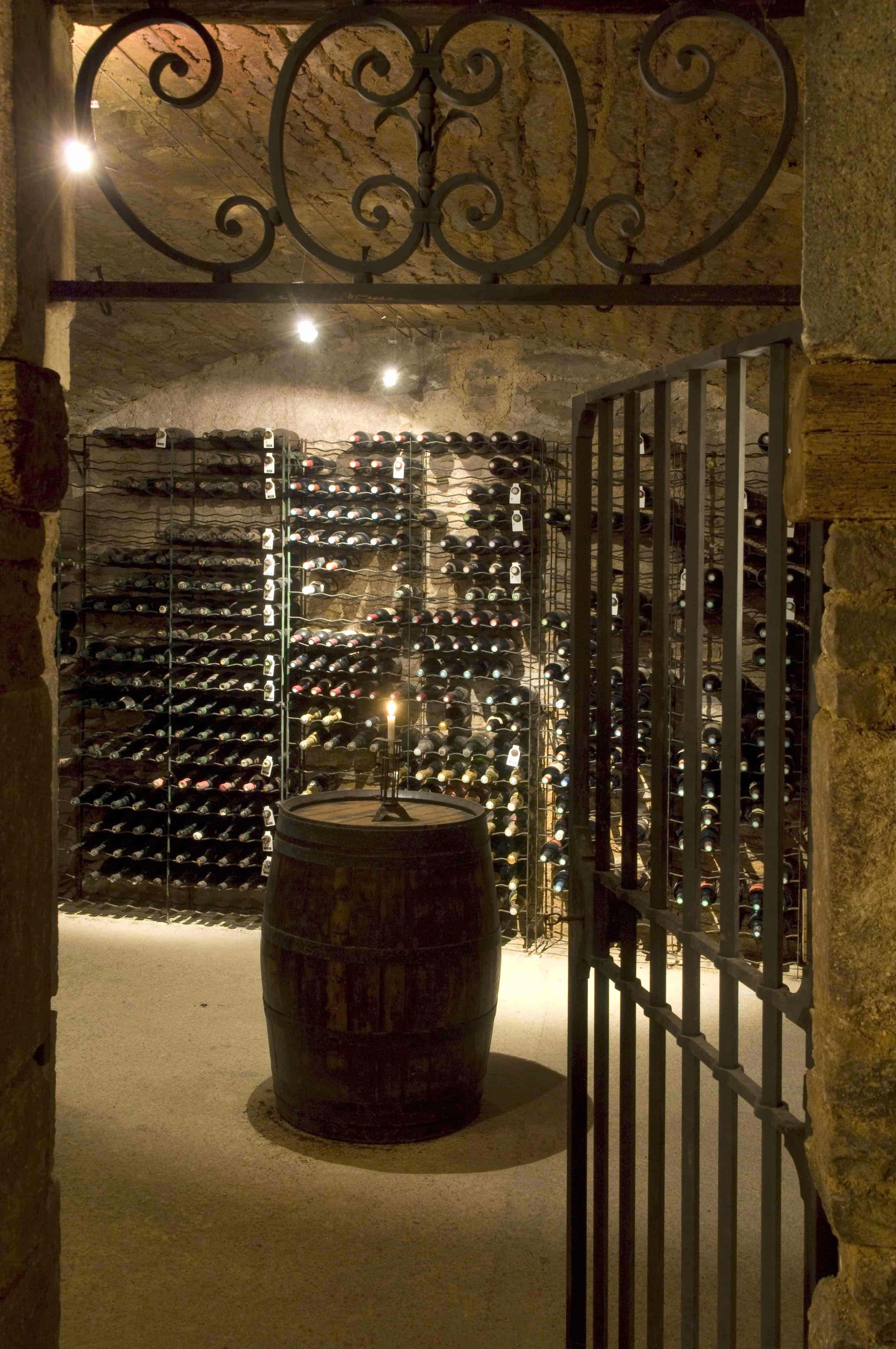 Discovery of Champagne & Rosé
Available daily from Monday to Saturday
Discover the different steps of the elaboration of Champagne and Rosé des Riceys and as well as ours specificities
Tasting of 2 Champagnes: Brut Réserve, Pur Rosé, Blanc de Noirs and  1 Rosé des Riceys wine included in this discovery offer
–> FREE from the purchase of 12 bottles
From Cellar to Effervescence
Available From August 2021
Visit our 18th century vaulted cellar and vinotheque with the Rosé des Riceys collection.
Discoverer via an educational path and guided tour our specific method of making Champagne and Rosé des Riceys.
Initiation to tasting with 3 Champagnes with our Vintage, Blanc de Noirs, Blanc de Blancs and 1 Rosé des Riceys wine 
–> FREE from the purchase of 24 bottles
Champagne Gaming
Available from August 2021
4 to 6 people
/

Price according to the number of participants (max 8 people)
Form a team of 4 to 6 players (up to max 8) and go behind the scenes of our winery to discover all the secrets of our work.
Find clues, pass the tasting tests, free the bottle and leave with it to drink it later together!
A nice alternative to the traditional visit where you will discover the history of the House, terroir and the production methods of Champagne and Rosé des Riceys while having fun together.

An escape game where you have to free not yourself, but a bottle trapped in a cryptex.
What to do during your stay in côte des bar & Les Riceys

?
To do after your cellar visit
The Aube and the Cote des Bar are full of surprises to be discovered!
A walk in the picturesque village of Les Riceys and its circuit des cadoles
A Road Trip on the Champagne Tourist Route
Discover the lakes: swimming, wildlife and good food
City break in the beautiful city of Troyes and his enchanted heart
Shopping in the outlets
Discover the country house & studio of the famous painter Renoir in Essoyes
Have fun with your kids in one of the best theme parks in France: Nigloland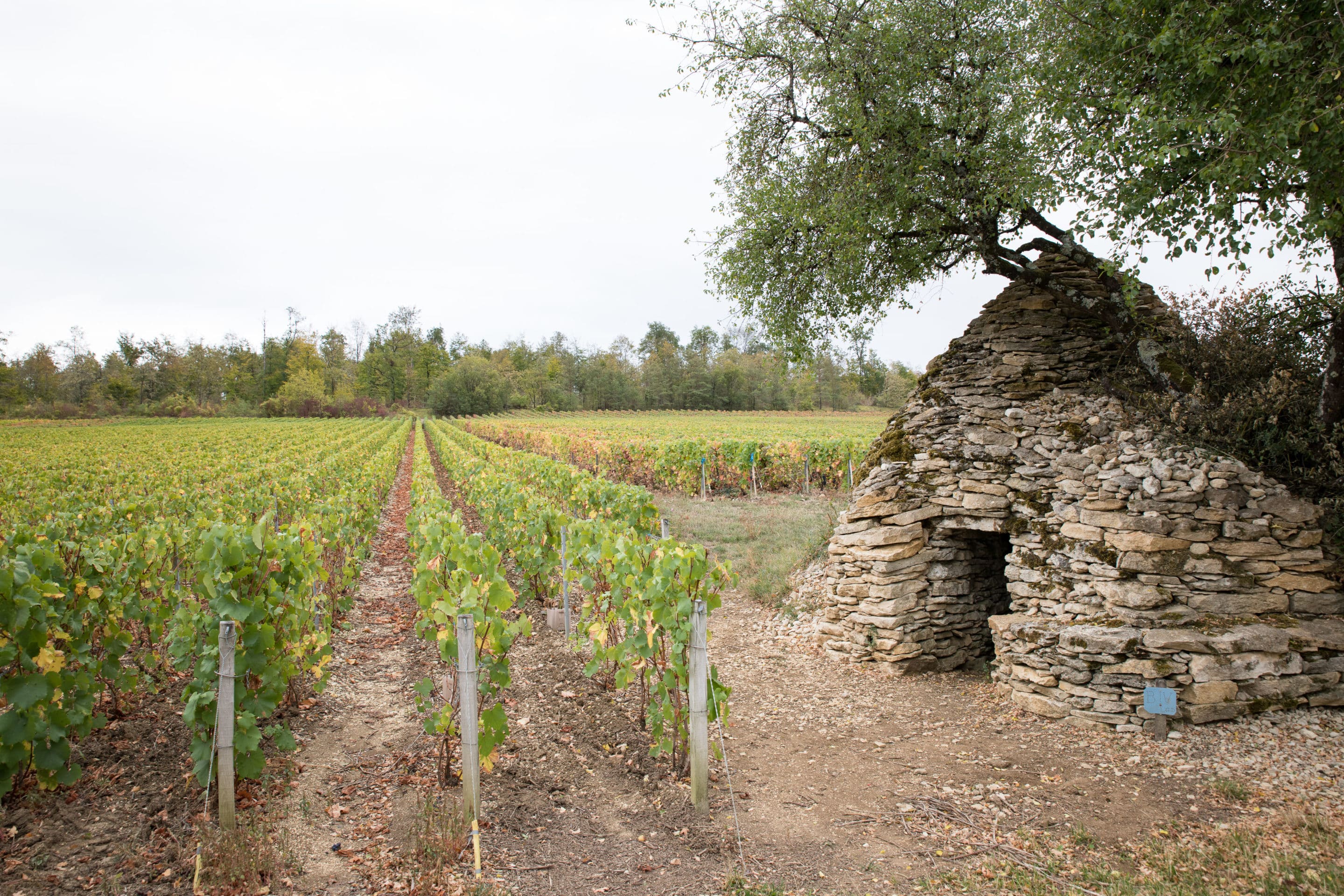 The biggest champagne terroir!
Located at the confluence of Champagne and Burgundy, the terroir'potential of Les Riceys was discovered by the monks of the abbey of Molesme. It is the only area in Champagne to have 3 Champagne appellations (AOC / AOP): Champagne, Coteaux Champenois, and Rosé des Riceys.
This one is the subject of a specific classification in champagne as the expression of the Pinot noir on these lands is exceptional and singular. Les Riceys is part of the "Côte des Bar"
wine-tourism references and labels
La Champagne Refined art de vivre
the best of champagne wine tourism
Hospitality: Land of tranquility, serenity, balance, vitality and freedom
Essentiel sensitivity: Cartesian mind, favorise simplicity, evidence.
Open minded: Welcoming spirit, conviviality, turned towards the other, interest in creativity.
Transmission: welcoming land, listening, respect, meeting and exchange.
Rigor: Respect for methods, ancestral traditions.
Luxe of authenticity:  Expression of refinement and excellence in simplicity
Taste of excellence: Importance to detail, demands in attitude…
Vignobles & Découvertes
Quality wine tourism labels
Local providers with this label have made a commitment to fulfil a number of requirements: quality visitor reception facilities in French or another language, specialist knowledge of the world of wine, a passion for sharing this knowledge, authenticity, and an interest in natural, cultural and human heritage.
Accommodation in the heart of the wine growing areas, restaurants with wine-matching, menus that favorise local products and wine cellars open to the public… Champagne offers a wealth of interesting sites, activities and events to help you discover its rich culture and specialist knowledge.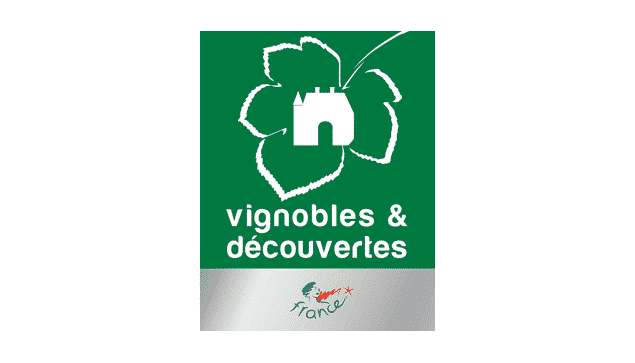 Champagne de Vignerons/ Growers champagne
Shared values for authentic champagnes
Each winemaker develops with passion his own champagne, a reflection of a unique terroir, its know-how passed down from generation to generation in accordance with the specifications of the Champagne Appellation d'Origine Contrôlée.
The winegrowers who are members of the collective Champagne de Vignerons banner share the same values and guarantee you champagnes :
from family estates,
quality: the vines are grown by the winemakers themselves and vinified on their own estate or in winegrowers' unions,
unique, rare and expressive reflections of a terroir of the Champagne appellation,
of great diversity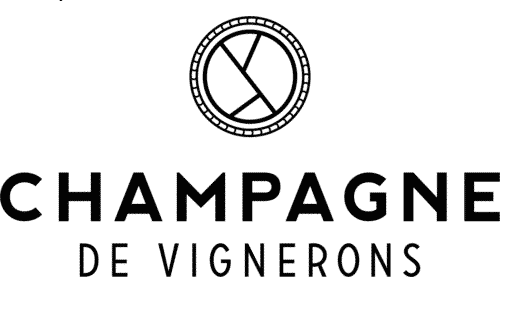 Classement Coteaux, Maisons & Caves Unesco
World Heritage
We are very proud: since 2015, our hillsides, houses and Champagne cellars are classified as World Heritage by Unesco.
A question? Our FAQs
Oenotourisme
Champagne Gaming
Let us know all your questions.
93 rue du Général de Gaulle
 10340 Les Riceys