Champagne Morel
Venez nous voir pour déguster nos vins & Champagnes et visiter notre domaine.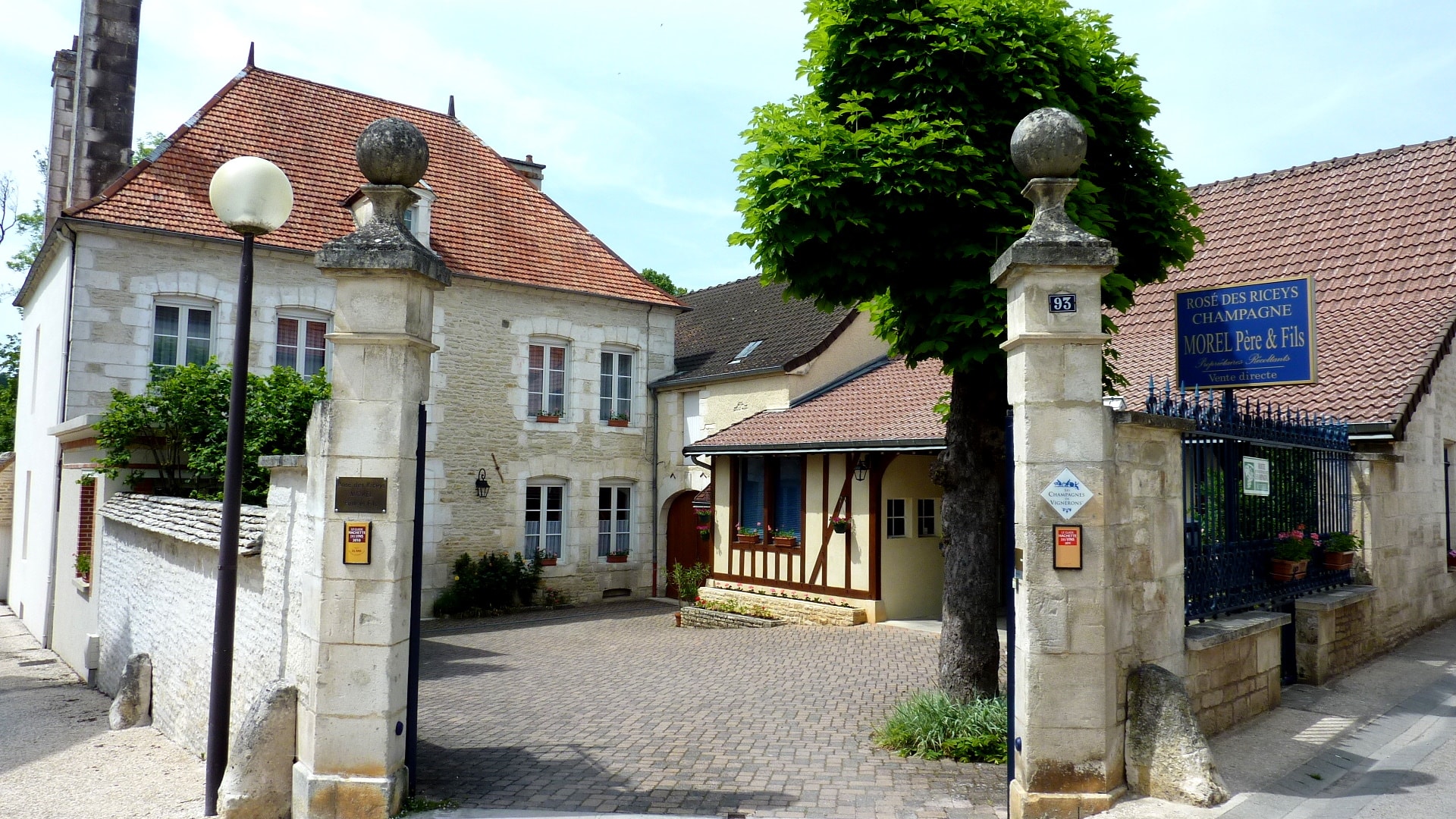 🏠  93 rue du Général de Gaulle
       10340 Les Riceys
📞 03 25 29 10 88
Monday to Sunday
9 am-12 am
2 pm-6 pm
 Sunday

We are closed
Before your visit, please make an appointment by calling us or by email.
book your visit & tasting
Take a tour of the winery and come and taste Champagnes & the famous Rosé des Riceys.
Book by email or phone!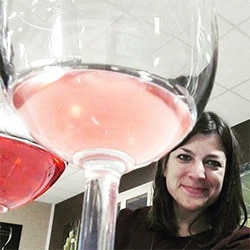 Emilie Morel
Créatrice Champagne & Rosé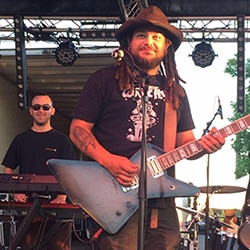 Simon Morel
Rockeur Vigneron
you'd like to order champagne & ROSés for an upcoming event ?
Birthday's party, Anniversary, wedding, baptême, Business party,…
Send us an email and we'll care of to advise you and all the delivery organisation!
you'd like to reference our champagnes & ROSés ?
Your own a bar, restaurant, hotel or a wine cellar ou'd like to reference our products?  p
Send us a message to the following address. Our team will get back to you shortly. 
Come and meet us at the winery for a tasting and to discover our know -how.
🏠  93 rue du Général de Gaulle
       10340 Les Riceys
       France
Have you a question or a comment?
Write us!
Receive our Sparkling news !